Capitan is NE of Ruidoso, maybe a half-hour up the road.  I'd never been there but I had a 5-day stretch off and made the extra drive.
The local boondocking land is in the Ft. Stanton wilderness area a few miles from town.  The gravel road in was quite smooth, a radical departure from the rocky, rough forest roads around Cloudcroft.  I arrived before sunset, so I could see what the pulloffs looked like.  Morning proved it was a decent spot: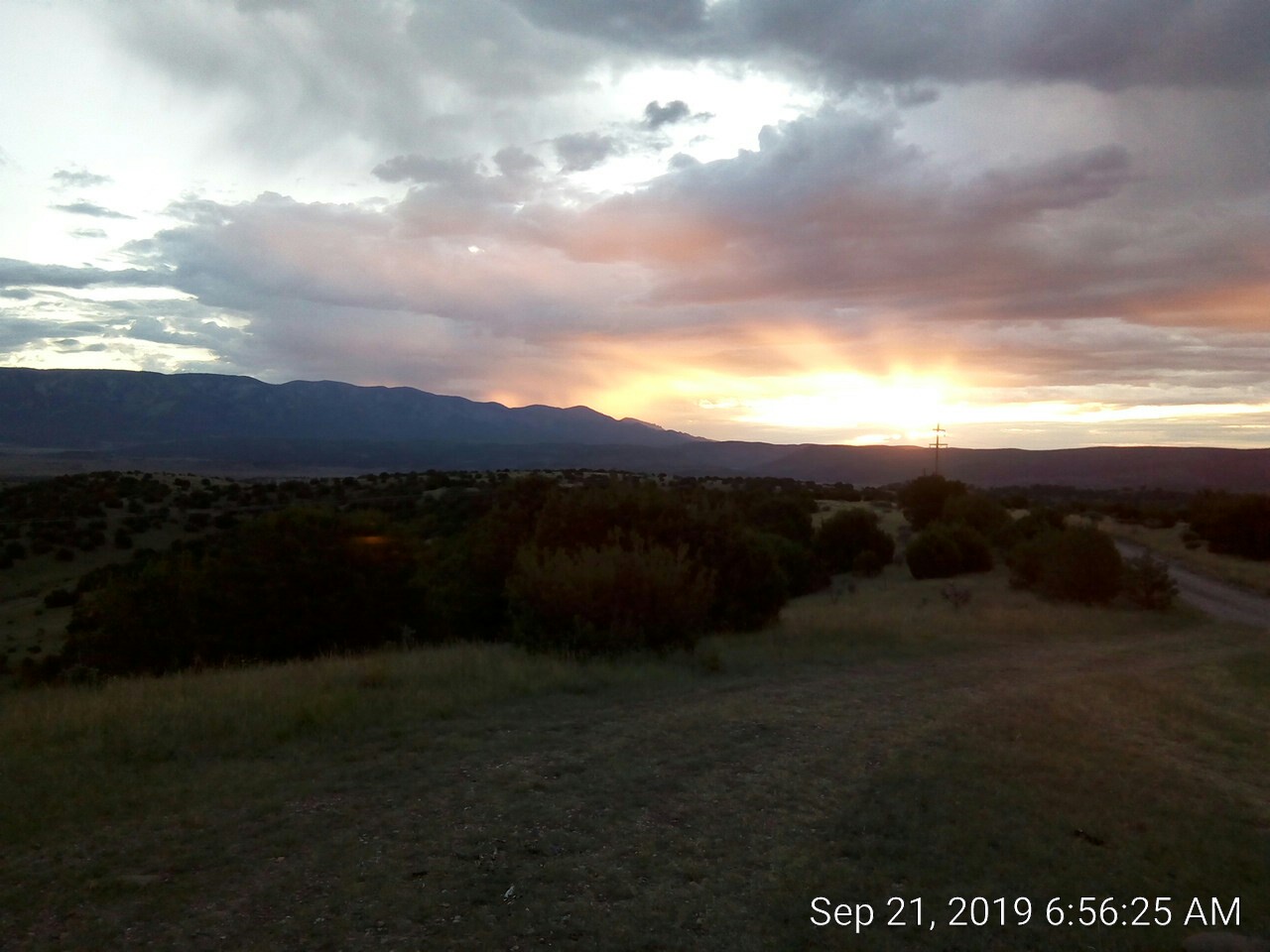 I hiked around the ridge to see what else was up there.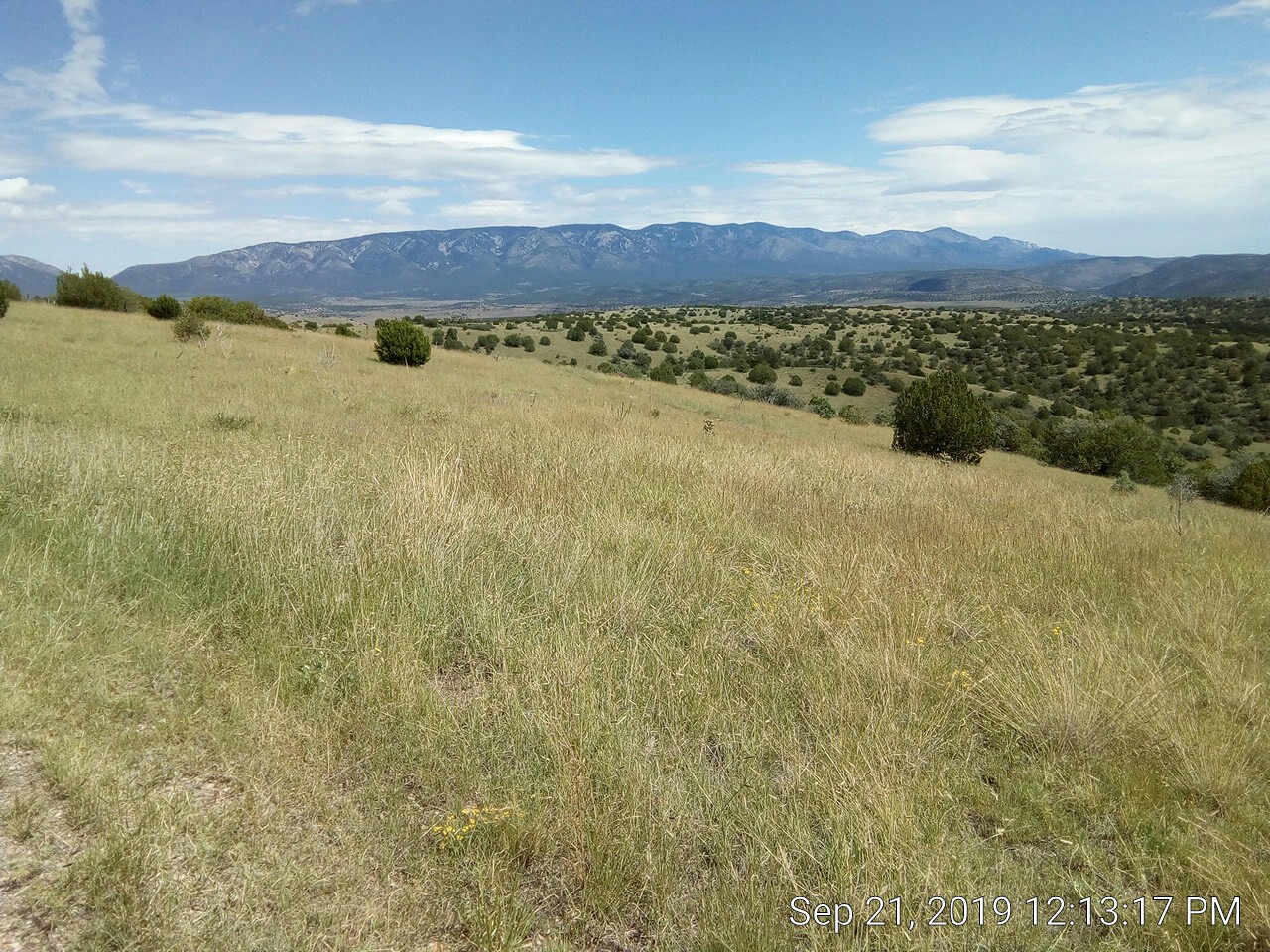 Continue reading "Capitan, NM and Smokey [the] Bear"